Kahler Glen Golf & Ski Resorts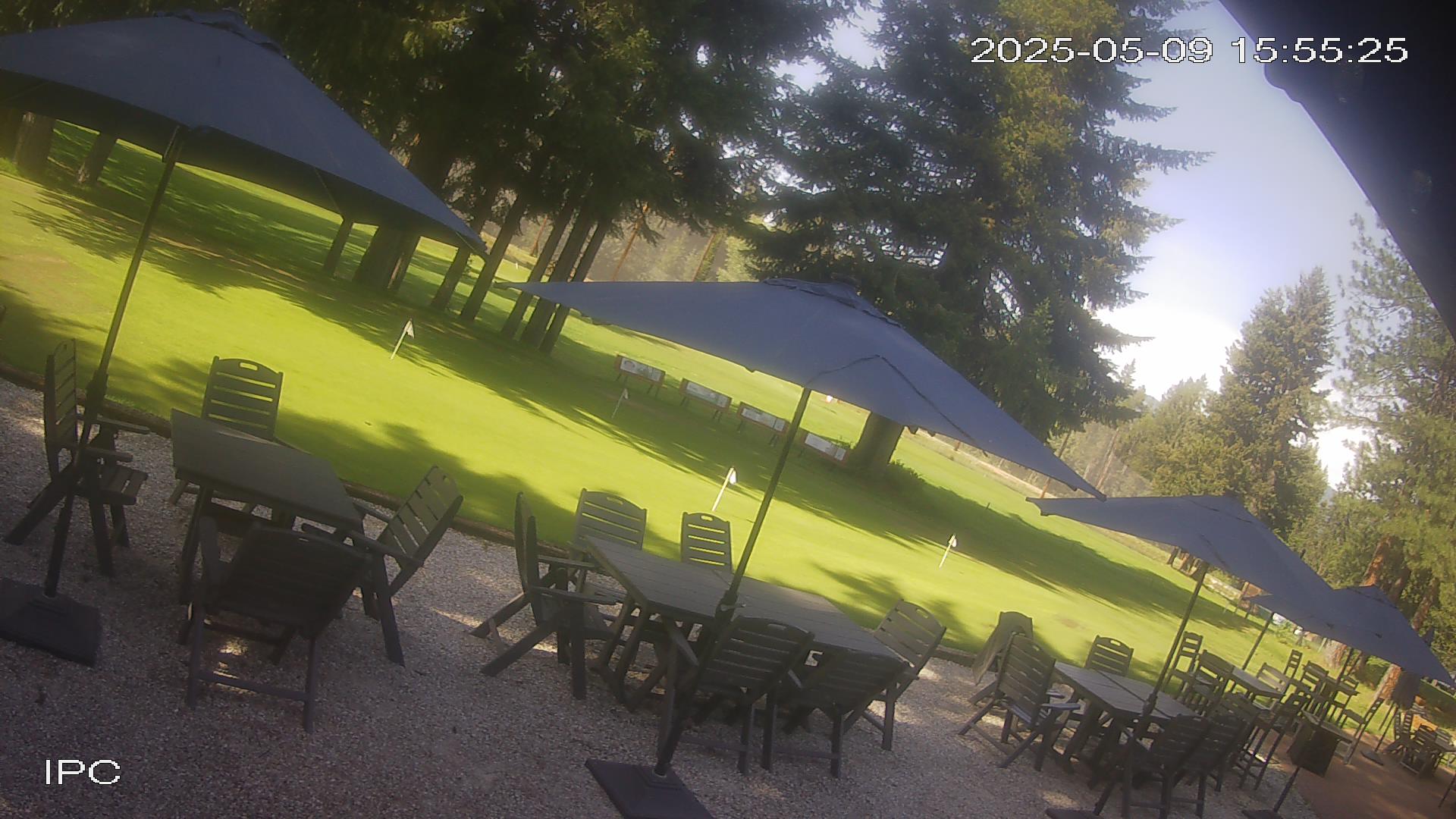 Kahler Glen Golf Course Lake Wenatchee Washington State
Camera ID: 0031
Description: Tucked next to Lake Wenatchee in the Cascade Mountains near the Bavarian them town of Leavenworth Washington, a pristine golf course with lodging.
Source: KahlerGlenVacationRentals.com
Leavenworth Chamber
Camera ID: 0002
Altitude: 1,100
Latitude: 47.5978
Longitude: -120.6580
Description: View of Leavenworth Bavarian Village front street. Maintained by Leavenworth Chamber of Commerce
Source: Leavenworth.org
Leavenworth Golf Club
Leavenworth Golf Club
Camera ID: 0167
Altitude: 1100
Latitude: 47.583073
Longitude: -120.673149
Description: One of the most pristine golf coures in the Northwest located and within a mile of the Bavarian town of Leavenworth. Experience the majestic mountain views, the Wenatchee & Icicle Rivers
Source: LeavenworthGolf.com
Leavenworth Icicle River Trail
Leavenworth Icicle River Trail
Camera ID: 0089
Description: Cross Country ski along the icy Iccle River. A wonderful walk when the snow is gone.
Source: SkiLeavenworth.com
Mission Ridge Ski Resort
Camera ID: 0004
Altitude: 4,570
Description: High above Wenatchee Washington is dry snow, clear skies and a brand new quad chair. This is a view looking back toward Wenatchee.
Source: www.MissionRidge.com
Mission Ridge Ski Resort
Mission Ridge Ski Resort
Snoqualie Pass Summit West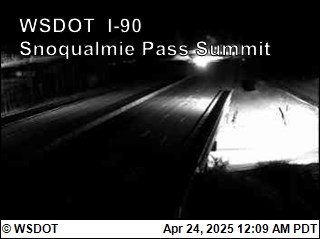 Camera ID: 0005
Altitude: 3,012
Latitude: 47.4237
Longitude: -121.4169
Description: West Ski Area at Snoqualmie Pass. Gentle terrain and night skiing too.
Source: www.SummitAtSnoqualmie.com
Snoqualmie Pass Hyak Freeway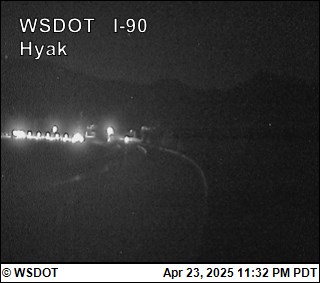 Camera ID: 0006
Altitude: 2,810
Latitude: 47.3888
Longitude: -121.3994
Description: Freeway by Hyak Ski Area part of the Snoqualmie Pass Ski Resort. Checkout the driving.
Stevens Pass Highway West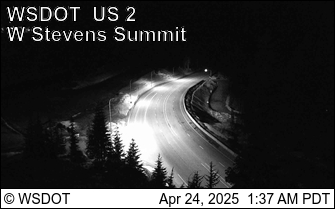 Camera ID: 0009
Description: Washington State Department of Transportation Camera at Stevens Pass. Looking West.
Stevens Pass Ski Area Lodge
Stevens Pass Ski Area Lodge
Camera ID: 0013
Description: Higher in elevation means more snow in winter, spectacular drive in summer.
Stevens Pass Ski Area Summit
Camera ID: 0014
Altitude: 4,000
Latitude: 47.745445
Longitude: -121.088846
Description: You usually can't see the top. But this will show you the weather and the fun at Stevens Pass.
Day view
Night view
Day/night view
Live view